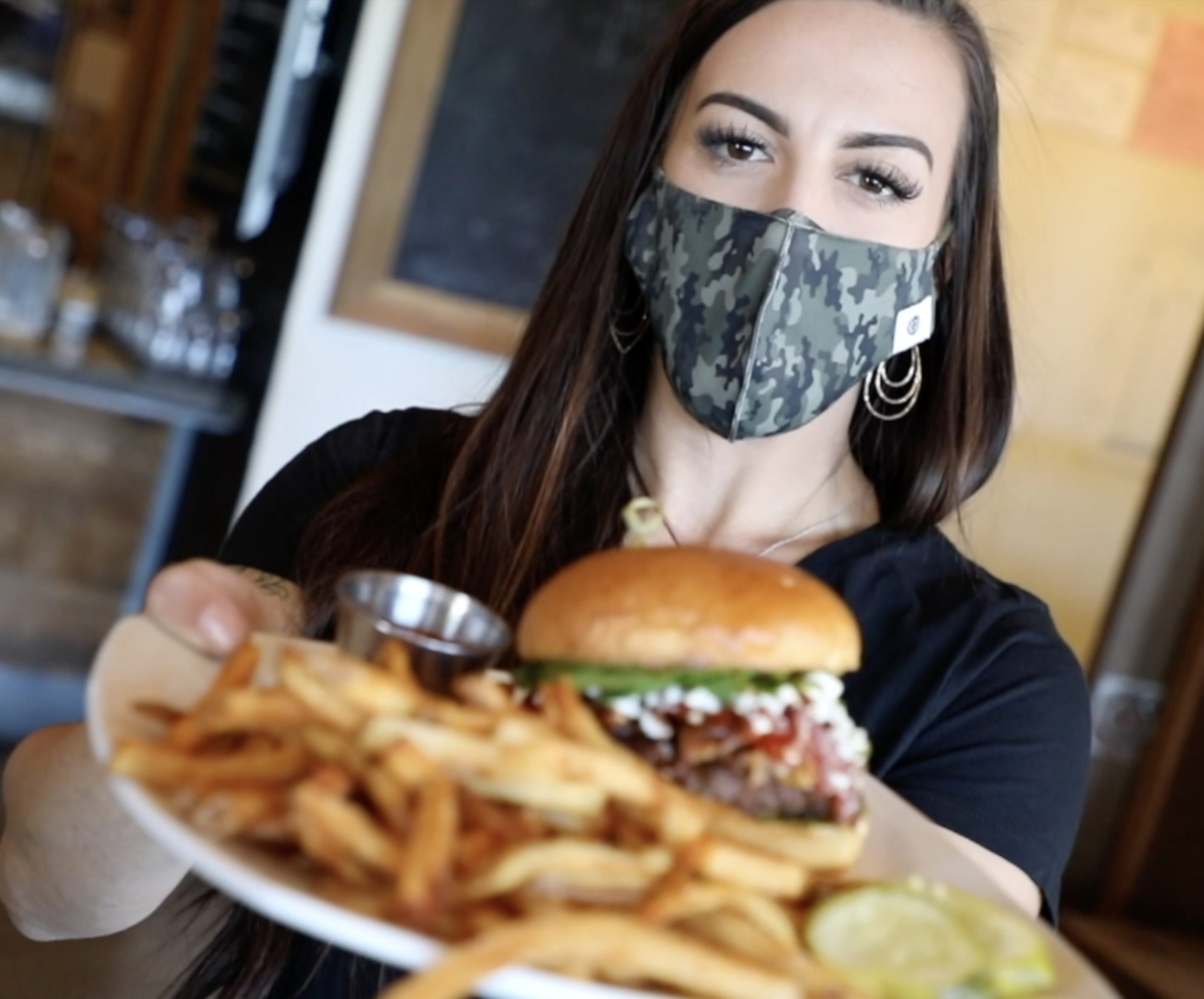 Covid Update
To our loyal customers
First of all, thank each and everyone of you for your loyal support. We are proud to be serving this great community we live in.
In efforts to be keep our staff and community safe, we will continue to do our part to be proactive to Covid. Our staff will be wearing masks, deep cleaning standards have been in place and will continue to be going forward, sanitizing and handwashing are part of our routine.
We ask that you please help keep us safe as well. When dining at Thirsty Barrel please consider wearing a mask while inside the building, even if vaccinated and if you are not feeling well, as much as we want to serve you, do not come in.
We appreciate your business and will continue to be responsible and do our part.
Cheers,
Craig